Guitar Lessons to Your Door
If you're living in Hong Kong, no need to drive around hectic streets, change trains on the MTR or worry about if you will get you or your child to a lesson on time. We'll deal with that by coming to you! Have professional guitar lessons in the comfort of your own home. We teach anyone from 4 years of age to adulthood and maybe even beyond, from total beginner to professional and we teach all over Hong Kong (prices may vary if extensive travel time is required). Teach Me The Guitar teachers are versatile and are able to switch between a wide variety of styles. Our teachers are also native English speakers, so as such, lessons will be 100% in English. Aside from convenience and the time you will save, there are also many other benefits with having lessons at your own home, including but not limited to:
- Playing with your own setup: If you're plugging your own electric into your own amplifier, this is a great opportunity to work on making your own setup sound good in the presence of an experienced professional. Often at a studio it may sound great through their gear but being able to apply that to your own gear at home may be another challenge.
- Being able to practice straight after a lesson: Practicing something straight after you learn it, then shortly after that, is a great way to solidify it. This becomes significantly harder to do if you still need to commute back home, or you're on your way somewhere else. Not only is the breakthrough harder to fully remember, but motivation may be drained by a full MTR or traffic jam.
- Able to hear progress: If you're looking for lessons for your child and you send them to a studio, you may be able to watch a lesson or two, but if not you have to hope that it is engaging, accurate and helpful. With lessons at home, even if you are off in the distance, you are able to hear how your child is engaging and reacting to instruction, as well as my effectiveness as a teacher. This will not only help them have a good lesson, it will also help you guide them in their practice during the week. It also allows for
- Build a better relationship with the teacher: Usually in a studio schedules are jam packed and you or your child needs to leave on time in order to be fair to the next student. As I have to travel to my next student, I'm bound to leave some leeway in my schedule in order to have enough time to get there. This usually allows for a bit more of a relaxed end to the lesson and allows to really solidify what is the best plan for practice during the week. If you're a parent, this would allow for good discussions on progress, practice routines etc.
Guitar Lessons to Your Door
1 hour: 800 HKD
45 mins (under 12 only): 700 HKD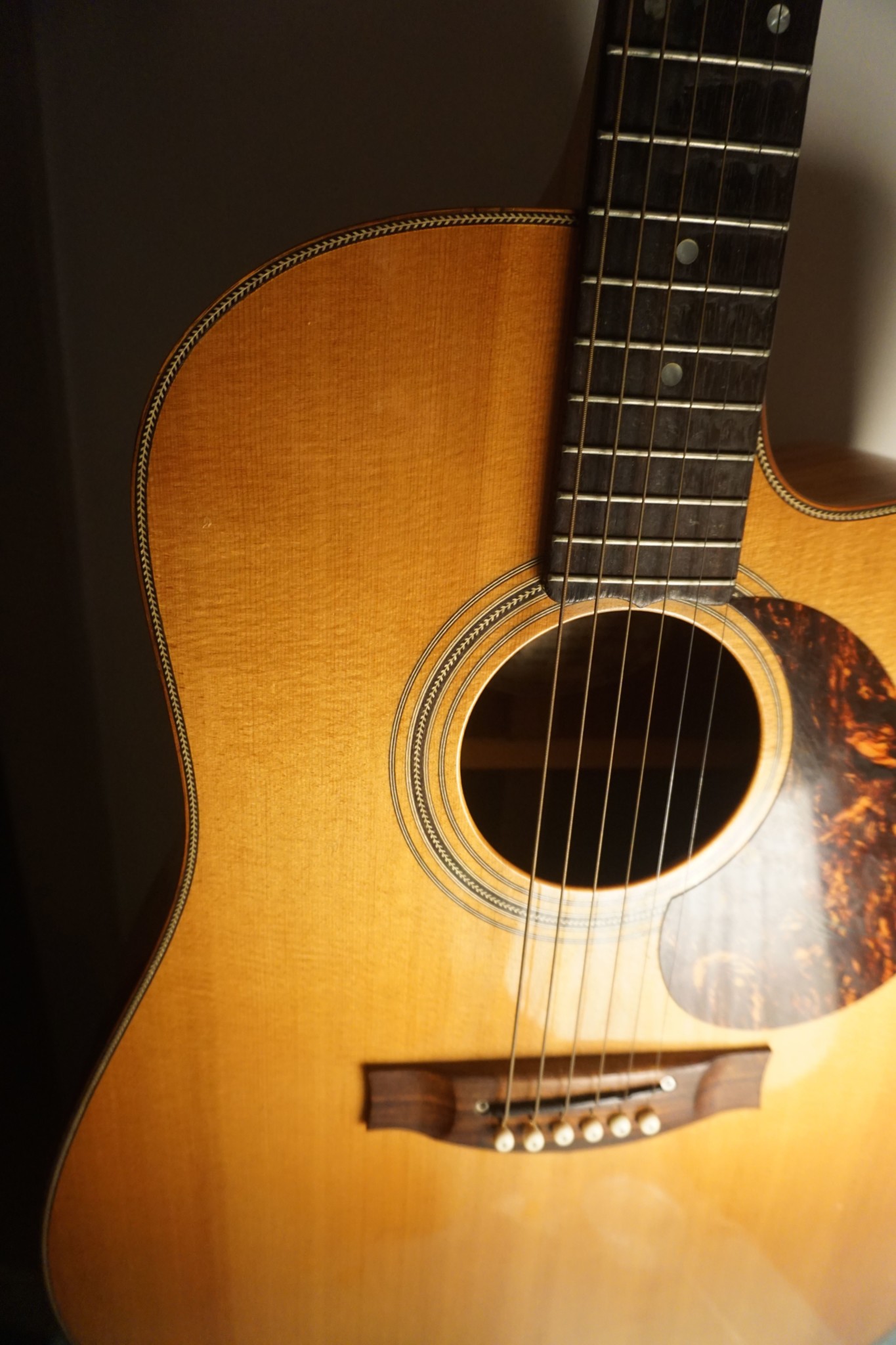 Hong Kong based: Lessons that are cancelled without 24 hours notice will not be refunded or rescheduled, except in the case of extreme circumstances. Lessons may vary in price if the lesson is in a very far or inconvenient location. This will be discussed prior to the 1st lesson and confirmed prior to any purchase of a block of lessons. Lessons can be paid for either by PayPal, direct deposit or cash. Payments must be made in advance. Cash payments may be made at the time of lesson. Aside from the first 2 lessons maximum, all lessons will be paid for 5 at a time.