Alex Katsumata (guitar, bass guitar)
Hailing from Japan, Alex has been in Hong Kong since 1992 and has worked as a professional musician since – performing, recording and composing. Alex has performed in major Hong Kong venues such as Hong Kong Cultural Centre, Hong Kong Convention & Exhibition Centre, Hong Kong Performing Arts Centre and many more. Alex plays a versatile range of genres and has worked with many prolific musicians, including Nathan East, George Lynch, and even having composed a hit song for Vivian Chow which remained in the top of the charts for over 3 months. Alex loves to share his passion for music and his expertise for both guitar and bass and has done so with several years of teaching experience.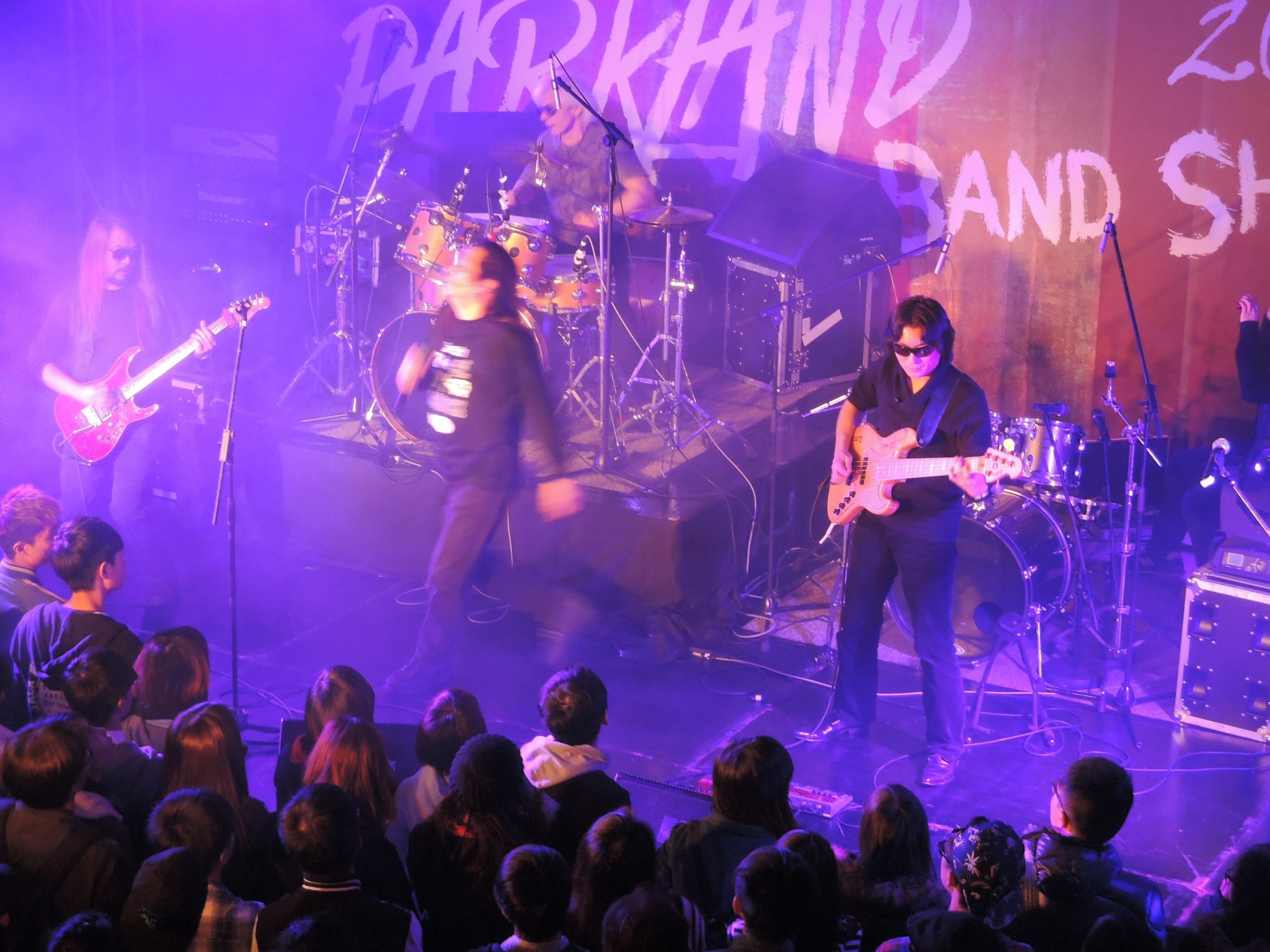 Ric Newsom
Ric Newsom, from Atlanta US has now lived in Hong Kong for 5 years and has been playing guitar since August of 1996, and he has written music and played live regularly since January of 2006. Learning from a Berklee Music graduate, Ric himself is an experienced teacher, having taught guitar over the course of 4 years. He specializes in electric guitar, lead guitar, and composition, and his primary styles are blues, rock, and pop. Ric currently writes and performs in emerging Hong Kong-based alternative rock band, Esimorp.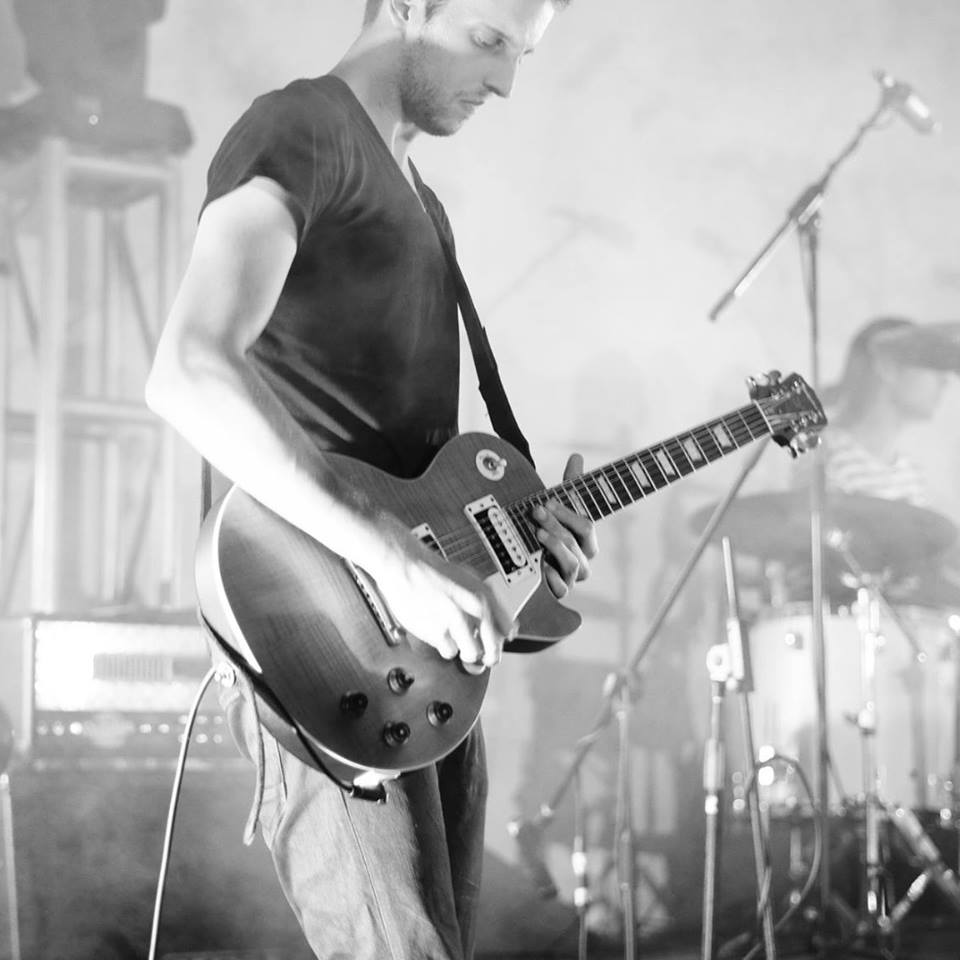 Promise Armstrong
Promise, from Atlanta USA, has been playing guitar for over 10 years. Promise has extensive experience playing different venues and festivals in the US and Hong Kong. Promise is a very well-rounded musician, also singing, playing piano as well as guitar and having vast songwriting experience. Promise's passion for music fuels him as he tutors future musicians.